What is on view in Salon Nune Ville?
Ancestral home of Margot Begemann (lover of Vincent van Gogh).
19th century art salon with paintings of fellow painters of Vincent van Gogh.
19th century attic with a fully furnished servant room, and the room where a Jewish boy went into hiding during the Second World War.
Furnished 19th-century rooms.
This house was built in 1874, following 18th century style for Reverend W.L. Begemann.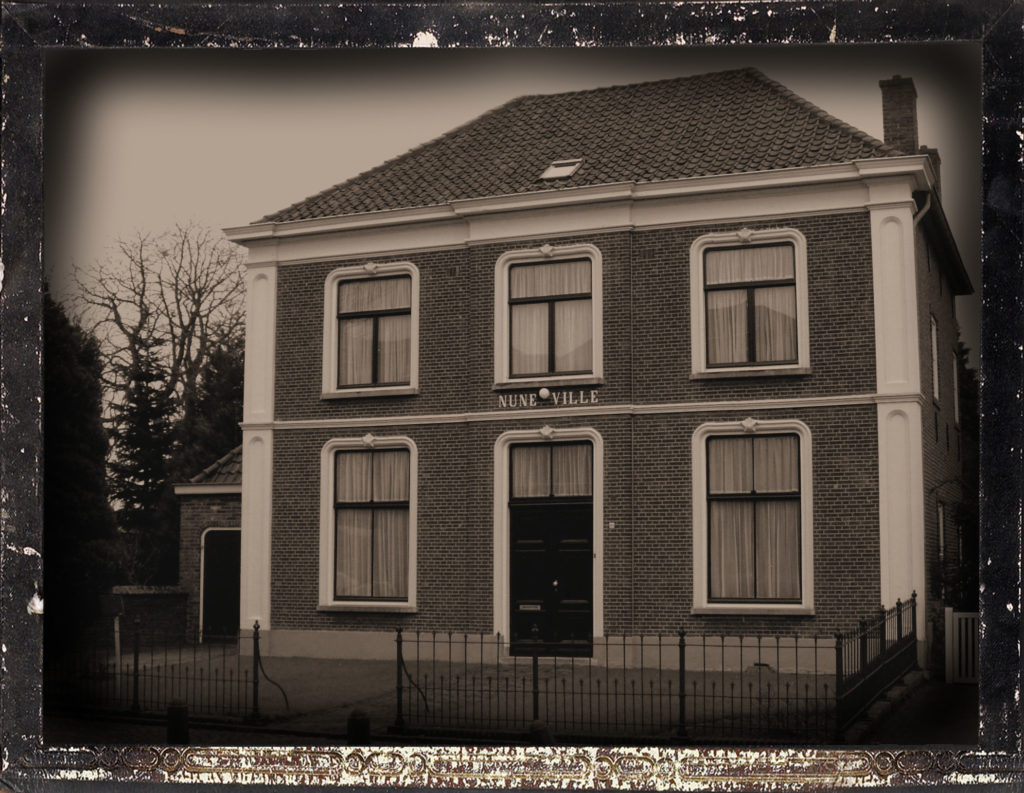 It is located next to the parental house of the artist Vincent van Gogh, who lived and worked in Nuenen from December 1883 until November 1885. Reverend Begemann and his family moved in. He and his wife soon died, however their three unmarried daughters kept living in the house including Margot, Vincent van Gogh's later beloved.
The house served as Reformed Parsonage from 1926 until 1954. Then the house was acquired by the Van Gogh family, who restored it, and so Nune Ville remained a historically valuable monument.
It is now a private residence but on certain days partly on view. Every saturday afternoon open.
Address: Berg 24, 5671 CC, Nuenen